Posted by:




Posted on:




Category:


Windows, Windows 11

Windows, Windows 11

System:




Windows x64

License:


-

Developer:


Microsoft Inc

Price:


USD

0

Views:


95 views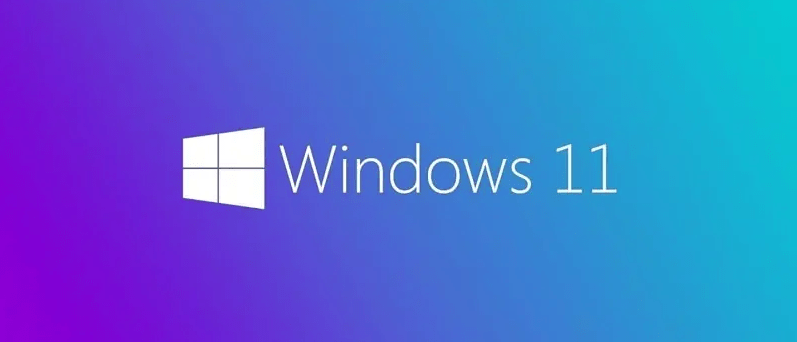 Pada postingan sebelumnya saya sudah berbagi Windows 11 Final Edition yang telah terbit di haramain. Bagi kalian dirasa berat atau beberapa fitur yang tidak berguna, Sobat mencoba versi Lite, Yaps dalam versi Lite ini beberapa fitur telah dihilangkan serta ada beberapa kekurangan salah satu progam browser nah di sini silahkan sobat buka menu GHOST TOOLBOX dan untuk apa aja itu silahkan baca teks di bawah.
---
General Info :
OS build…: 22000.194
Version….: 21H2
Arch………: 64bit
Lang……..: en-US
Edition SUPERLITE (This version already tweaked and etc) – for Advanced Users* – (suitable for gaming and streaming)

Edition COMPACT (This is untouched version, no tweaking just removing apps/bloatware) – for Standard Users* – (suitable for Office/Laptops/Servers/etc etc)
---
FEATURES Windows 11 Pro Superlite and Compact 64bit :
Compact Integrated + LZX (algorithm)
Bloatware FREE!!
Optimized Pagefile/Services/Scheduled/Search Indexer
Privacy Optimizations & Performante mode!
Ghost Toolbox! (Add or Remove Windows Store and Much More!)
Support any Other Language & Keyboard
Support UWP Games / UWP Apps (ex. Forza/GOW/etc etc)
Updatable (can update to latest build windows 11!)
Window update can be paused until 2077!
---
REMOVE/DISABLES COMPONENT
Removes Windows Apps and System Apps
Removes Windows Security / Defender / Smartscreen
Disable Remote Desktop / Tablet keyboard / NFC / Clipboard / Focus Assist – (Superlite only)
Disable Print spooler (If you need printers please set Auto in Services)
Removes OneDrive
Disable Action Center / Notifications – (Superlite only)
Disable Telemetry – (Superlite only)
Removes Errors reports – (Superlite only)
Disable UAC (Never notify)
Removes WinSxS backup
Removes Winre (can add using Ghost Toolbox)
---
System Requirements:
 A "compatible" 1 GHz or faster dual-core 64-bit processor from Intel, AMD, or Qualcomm.
4GB of RAM.
64GB of storage.
UEFI Secure Boot supported and enabled.
A Trusted Platform Module (TPM), version 2.0.
A DirectX 12-compatible GPU with a WDDM 2.0 driver.