Stardock Fences aplikasi membantu dalam mensortir aplikasi pada tampilan dekstop dengan membanwa thema khusus jadi tampilan dekstop menjadi rapi enak yang di lihat. Stardock Fences versi 4 mendukung os windows 10 dan windows 11.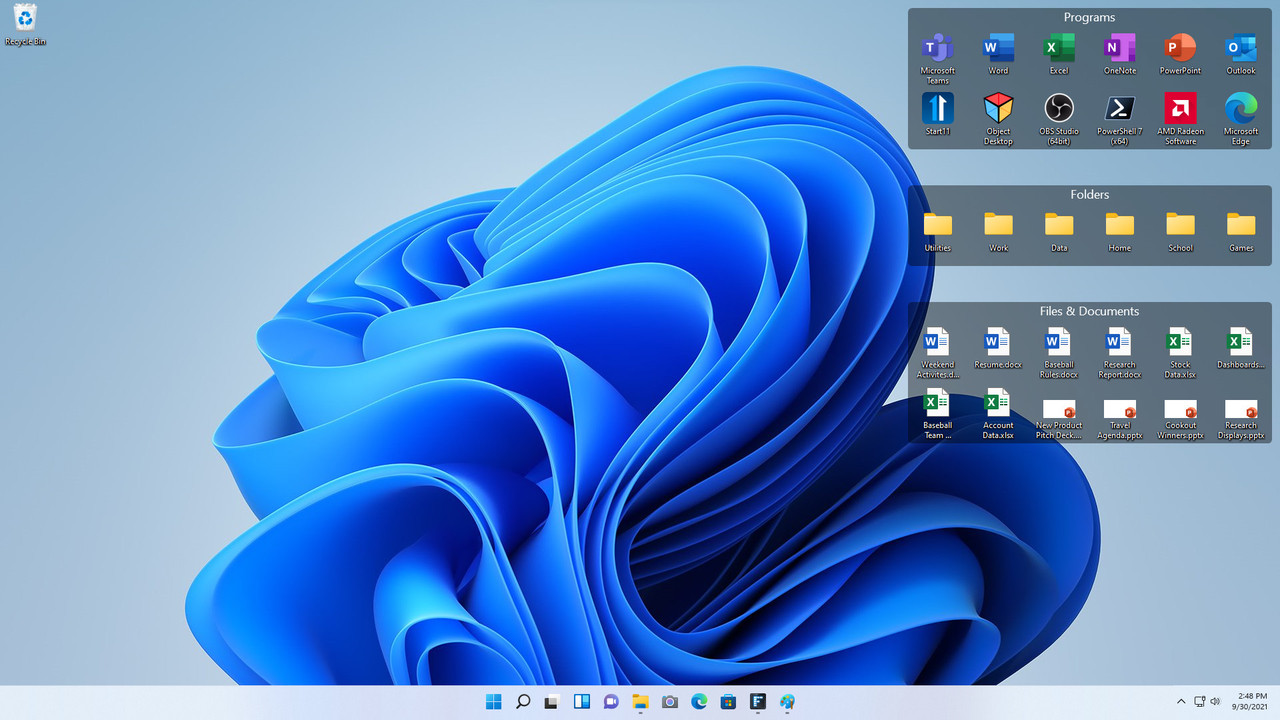 Stardock Fences Features ::
Create shaded areas to organize your desktop
Peek brings your fences on top for instant access
Roll up fences to the Title-bar for cleaner desktops
Define rules to organize your desktop icons
Swipe between multiple pages of fences
Designed to match Windows 10 and Windows 11 themes
Stardock Fences 4.0 Change Log ::
Fences 4.0 is a culmination of prior versions.
Posted by:

Posted on:

Category:

Software, Tools and Utility

Software, Tools and Utility

System:

Windows 10 & 11 (64bit)

License:

-

Developer:

Stardock

Views:

239 views

Size :

11 MB
READ POST MORE