Ratting:

Version:

5.2.1.594

Filesize:

63MB

Update:

Category:

Software, Tools and Utility

Software, Tools and Utility

System:

Windows 7 or higher (x64)

License:

-

Developer:

Smart Game Booster

Views:

112
Smart Game Booster Pro adalah aplikasi membantu mempercepat dan optimasi saat bermain gim dimana dapat mengontrol beberapa aplikasi dan servis yang tidak digunakan saat bermain. Dengan aplikasi ini memudahkan mematikan beberapa aplikasi dan servis biasanya harus di lakukan manual end taks manager.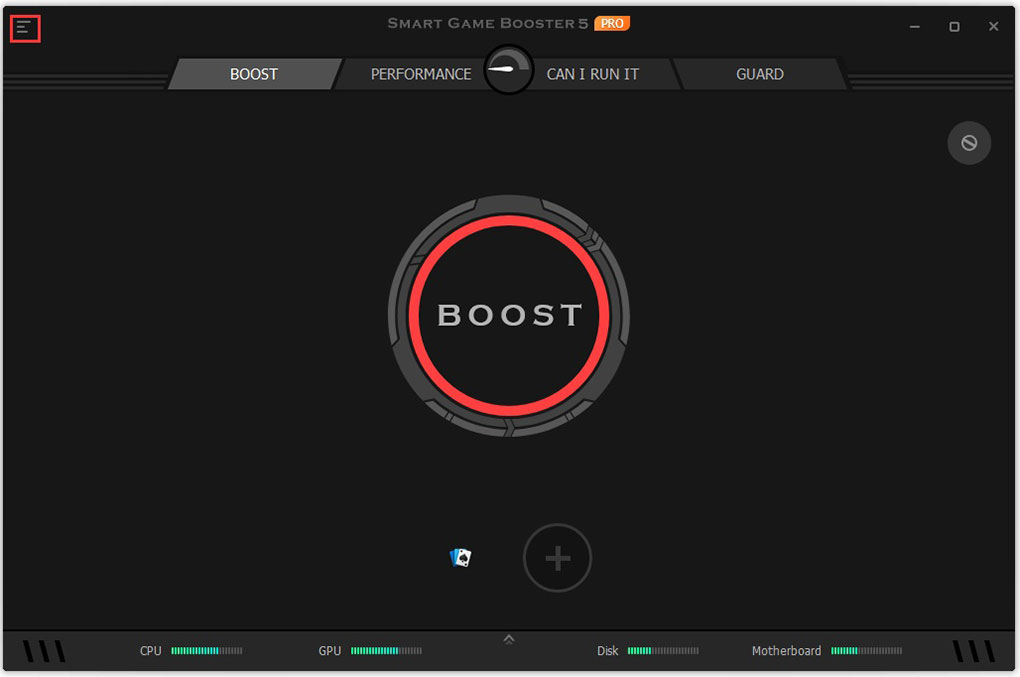 Smart Game Booster Pro Feature :
 Peningkatan kinerja sistem.
 Memperbarui driver usang untuk kartu video dan audio.
 Disk Defragmenter.
 Tangkap tangkapan layar dan video gameplay.
 Mode Peningkatan Super Pro.
 Defragmentasi Pro Otomatis.
 Pembaruan driver Pro Otomatis.
 Akselerasi Pro Otomatis sebelum meluncurkan game.