FxSound Pro atau juga dikenal dengan nama DFX Audio Enhancer adalah software yang bisa anda gunakan untuk mengoptimalkan suara audio PC anda sehingga membantu suara bisa jernih atau sesuai dengan setelan yang sobat buat.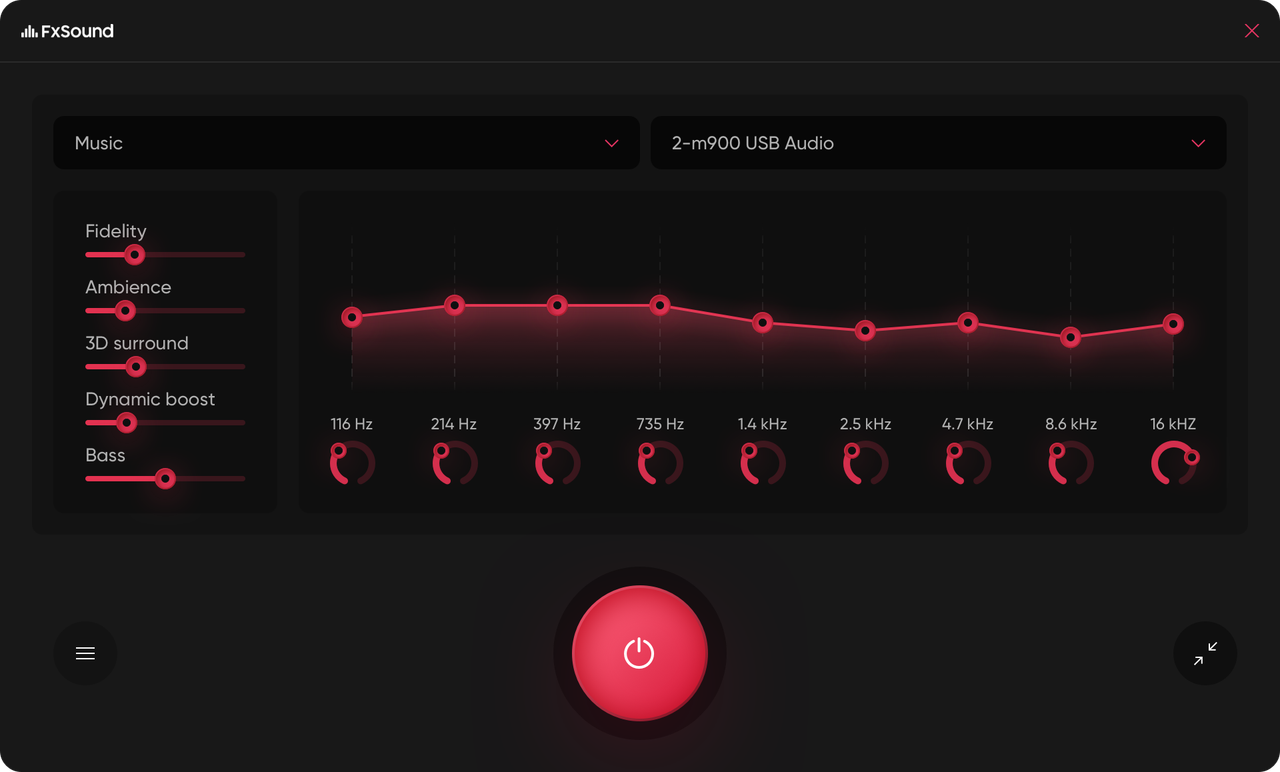 Features FxSound :
– Perfect sound on any hardware
– Computer speakers and cheap headphones suck…
– And a good setup is overpriced and complicated.
– FxSound gives you amazing sound with just a download.

Get the sound you deserve
Hear the expert-designed processing engine that's 20 years in the making.

Don't break the bank
You don't need to spend thousands to get audiophile sound.

Amazing sound for everything you listen to:

Music
FxSound corrects the limitations of your audio devices and files.

Video Games
Get lost in your world. Never miss a footstep, ping, or voice line again.

TV and Movies
Never strain to hear dialog or get your ears blown out by the sound effects or score again. FxSound smooths and improves your favorite shows and movies.

Transcription
FxSound boosts your clarity to save your sanity. Rewind less, get paid more.
Posted by:

Posted on:

Category:

Audio Editor, Software

Audio Editor, Software

System:

Windows (32bit & 64-bit).

License:

Fix

Developer:

-

Views:

493 views

Size :

7.4 MB
READ POST MORE