AMD Radeon Adrenalin Edition adalah perangkat lunak grafis baru AMD yang revolusioner. Ini memiliki antarmuka pengguna yang didesain ulang, kinerja grafis supercharged, fitur baru yang luar biasa. Juga inovasi yang mengubah pengalaman pengguna secara keseluruhan. Tanpa biaya tambahan.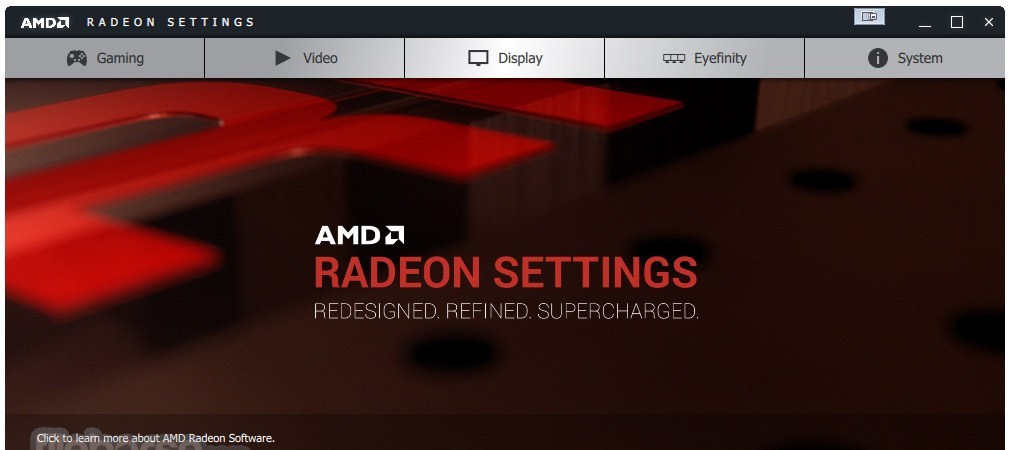 AMD Radeon Software Adrenalin Edition menghadirkan kinerja luar biasa dan kontrol grafis, video, tampilan yang presisi. Ini juga memberikan fungsionalitas intuitif. Itu membutuhkan lebih sedikit usaha dan lebih sedikit klik mouse daripada pendahulunya.
AMD Radeon Adrenalin v22.5.1 Driver What New :::
Support For

AMD Radeon™ RX 6650 XT Graphics
AMD Radeon™ RX 6750 XT Graphics
AMD Radeon™ RX 6950 XT Graphics

Fixed Issues

Some users on Windows® 10 operating system may observe the absence of the windows transparency aero effect.
READ POST MORE